SEE OUR OFFICES
Corcapa 1031 Advisors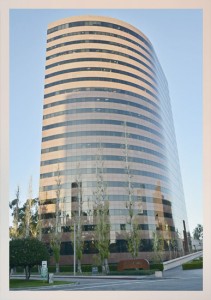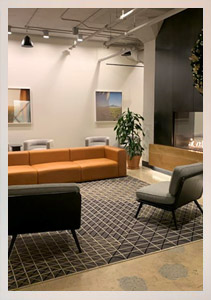 Atlanta Office
DAI Securities, LLC
2200 Century Parkway NE
Suite 435
Atlanta, GA 30345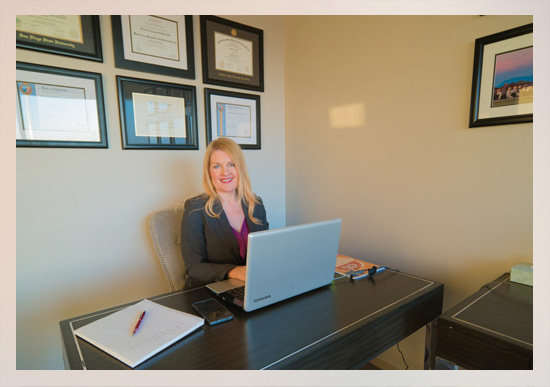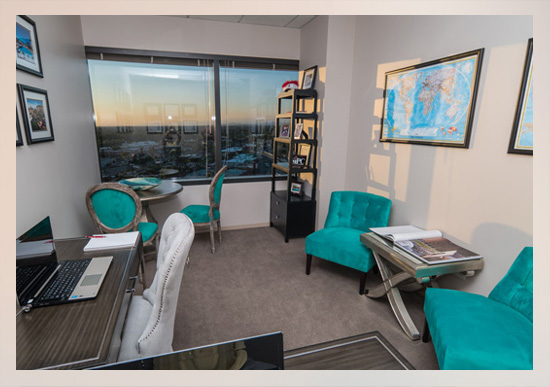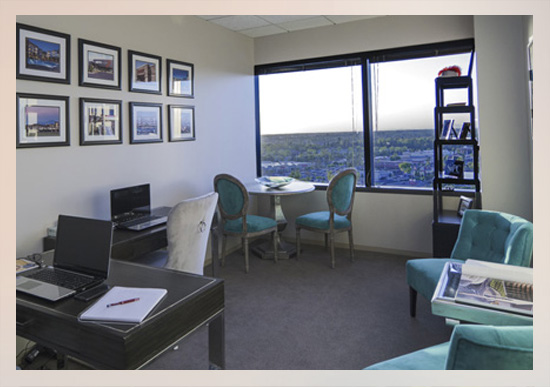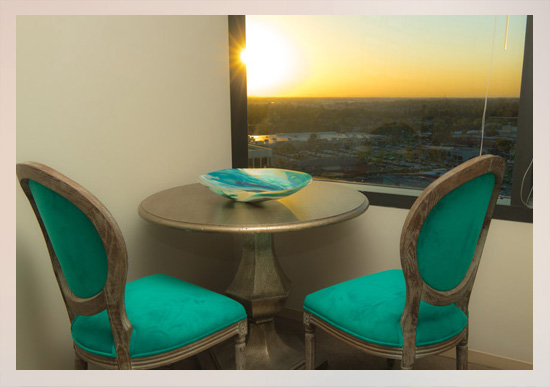 Request 1031 Exchange Replacement Property Listings
To Receive a Listing of 1031 Exchange Replacement Properties Please Fill Out This Form
Corcapa 1031 Advisors is a boutique alternative real estate advisory firm with an exclusive focus on the alternative real estate product.
We specialize in 1031 Exchange Replacement Property in the form of Tenants-in-Common (TIC) / Delaware Statutory Trust (DST) Investments which are appropriate for 1031 tax deferred exchanges. Corcapa's goal in working with our clients is to find solutions which meet your investment objectives and defer capital gains taxes. 

Another unique area of our practice is sourcing direct investments (non-1031 eligible) that meet clients' financial needs and are positioned with the goal of projected income and projected appreciation.
Corcapa 1031 Advisors has helped individuals in Arizona, California, Colorado, Nevada, New York, North Carolina, Oregon, Tennessee, Texas, Utah, Washington and all throughout the entire country diversify their portfolio with alternatives.